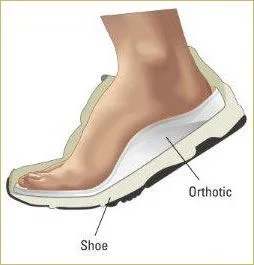 An orthotic is a foot-supporting device that fits inside your shoe. This support allows the feet and lower legs to function at their highest potential.
Orthotics can decrease pain, alleviate pressure, and increase stability in an unstable joint.
In addition, orthotics are used to treat specific pathologies (ailments) such as diabetes, plantar fasciitis, hammer toes, heel spurs, and arthritis.
A proper orthotic should fit perfectly with the contour of your foot.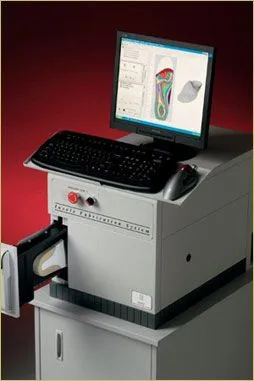 For more information about custom orthotics,
please visit www.amfit.com